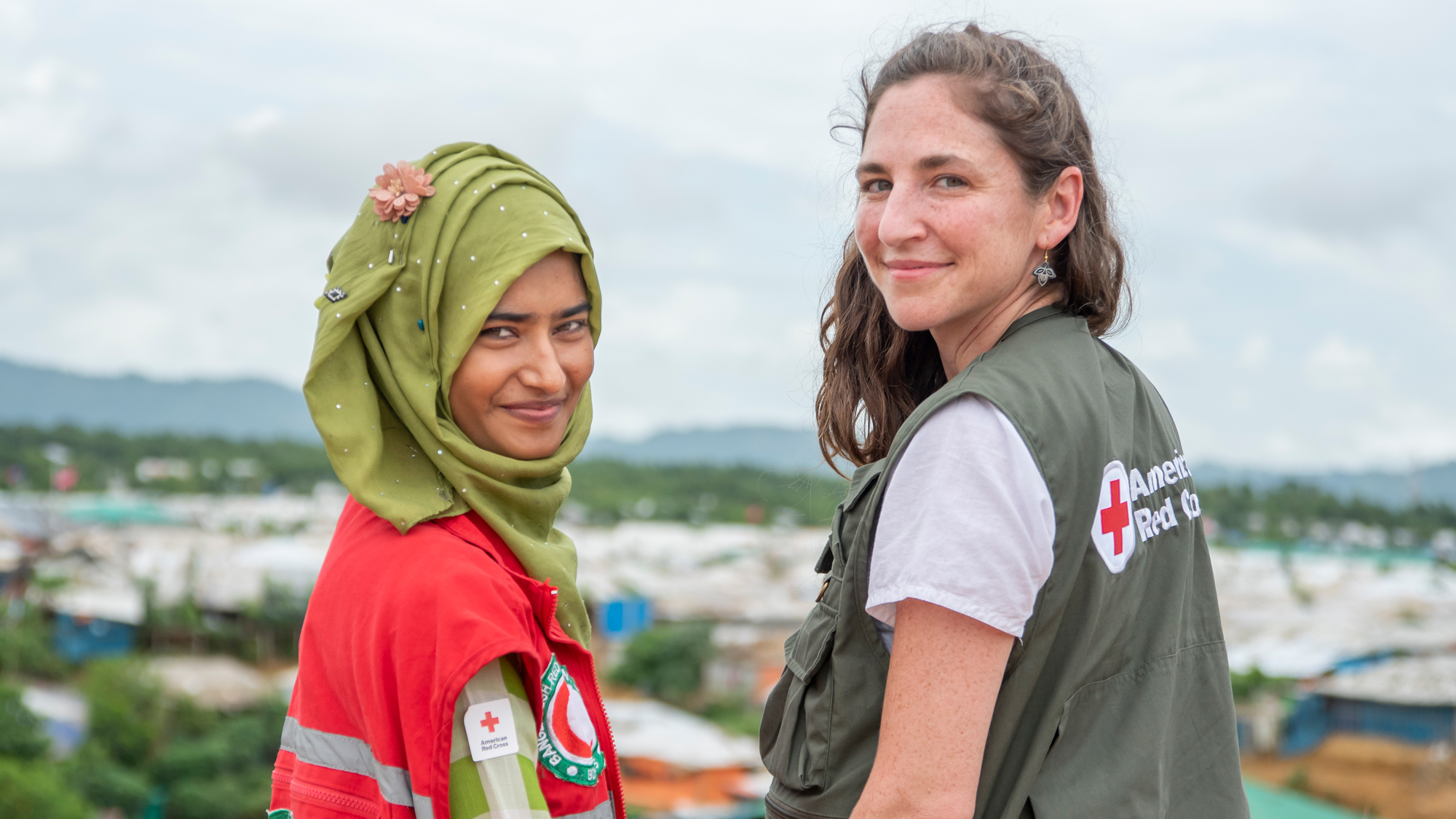 GLOW Red
The Global Network for Women leaders in the Red Cross Red Crescent Movement
#100voices
Women have always been the backbone of the International Red Cross and Red Crescent Movement. Scroll down to meet some of the inspiring women within our Movement.
Did you know...
7 young women for every 10 young men complete upper secondary school in low-income countries. If we want more future female leaders, we need to close the gender gap in education.
Did you know...
When women are included, peace negotiations are 35% more likely to succeed.