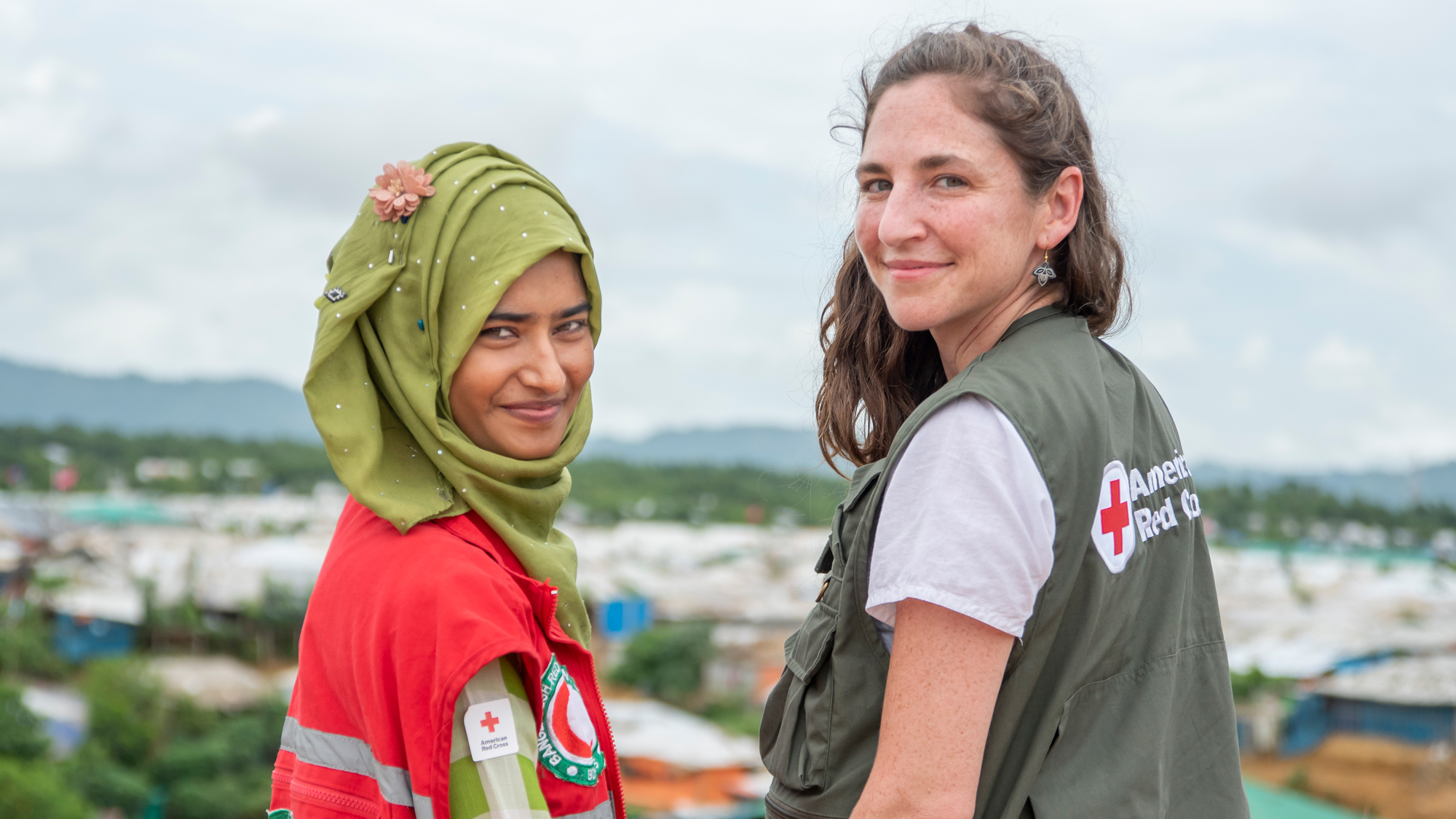 GLOW Red
The Global Network for Women leaders in the Red Cross Red Crescent Movement
#100voices
Women have always been the backbone of the International Red Cross and Red Crescent Movement. Scroll down to meet some of the inspiring women within our Movement.
Red Cross Red Crescent Magazine, January-April 1990
"The women of Castiglione nursed and soothed the wounded soldiers, ut when the Red Cross was born, no women were in attendance. Today women are still nursing the wounded... But are they in on the decision making?"
Did you know...
Over 75 countries have established quota policies to ensure more women have leadership roles within domestic politics.